Registration Deadline is May 27th. All divisions are close to full capacity.
---
---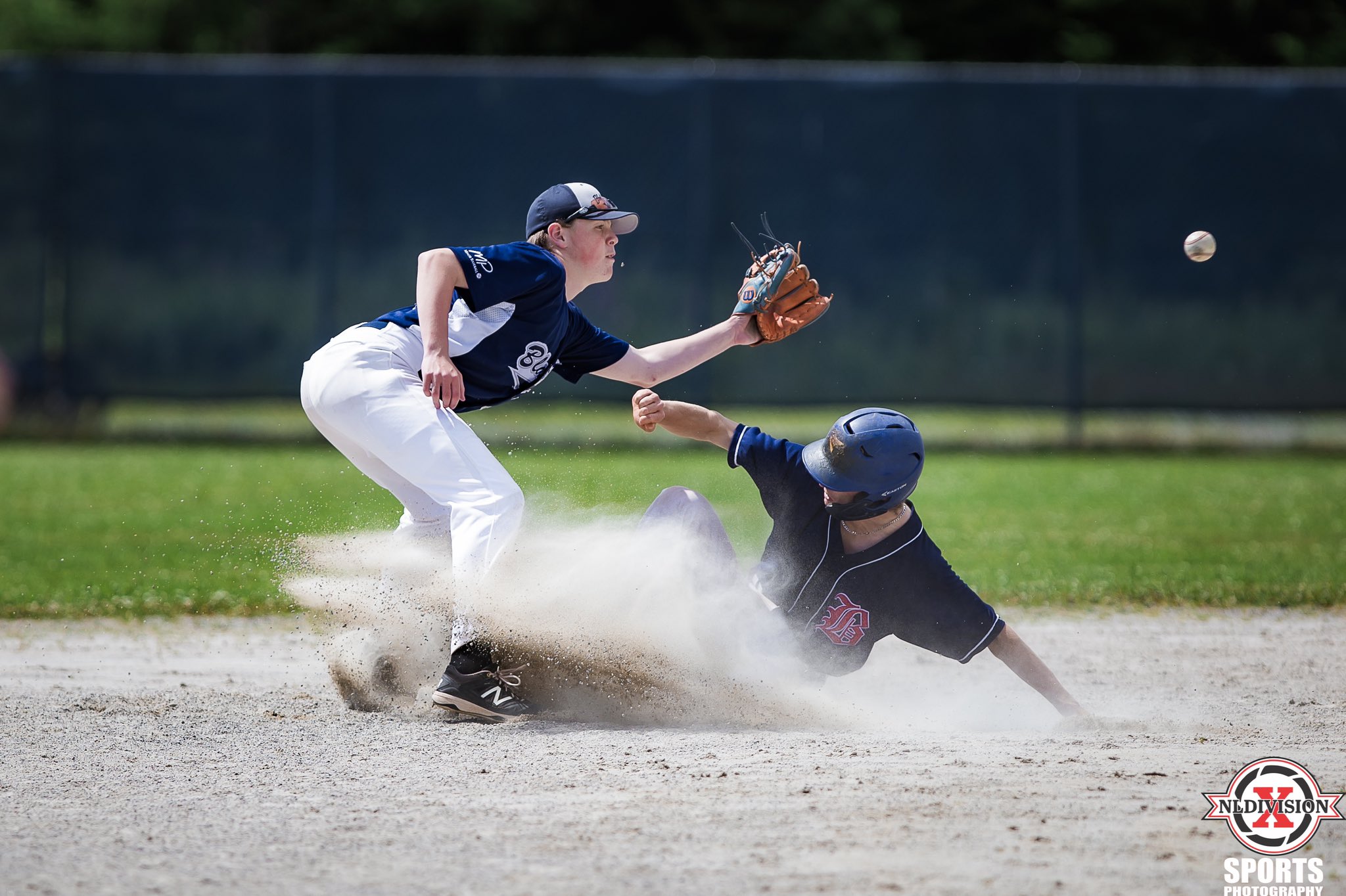 ---
Registration Information
---
To register you must create an account with an email and a password.
During registration, players will be placed automatically in the appropriate division based on their date of birth. For more information on age groups and divisions please go to the division tabs on our home page.
League Fees are as follows:
Novice, Rookie, 11U, 12U Girls, 13U and 15U $230.00
T-Ball and Midget (18U) $180.00
All-Star Tryout Fee $100.00
Families with 2 or more children to register will have to reach out to Susan at sgskiff75@gmail.com to receive a promo code to use prior to completing registration to receive a multiple child discount. Please send the children's names, ages and divisions when requesting promo code.
All Star tryout fees are required at registration if your child wishes to try out. This fee covers the cost of our indoor tryouts.
Players must be registered for their respective divisions to be eligible for All-Star Tryouts.
All-Star Tryouts, eligibility and rules are on our home page under the "All-Star Tryouts" top menu tab.
Acceptable forms of payment are Credit Card/Debit, Visa and Mastercard. If you have to send an e-transfer please send it to mpbaseballtreasurer@gmail.com and put a note on it with the player's name. If you do not have a credit card or e-transfer capability please send an email to bhuntjuno@gmail.com to arrange an alternate form of payment.
Refunds are permitted prior to the start of the season. Refunds within the first week of the season will be 50% of fees paid. There are no refunds after the first week. There are no refunds of online processing fees.
TO REGISTER PLEASE CLICK HERE